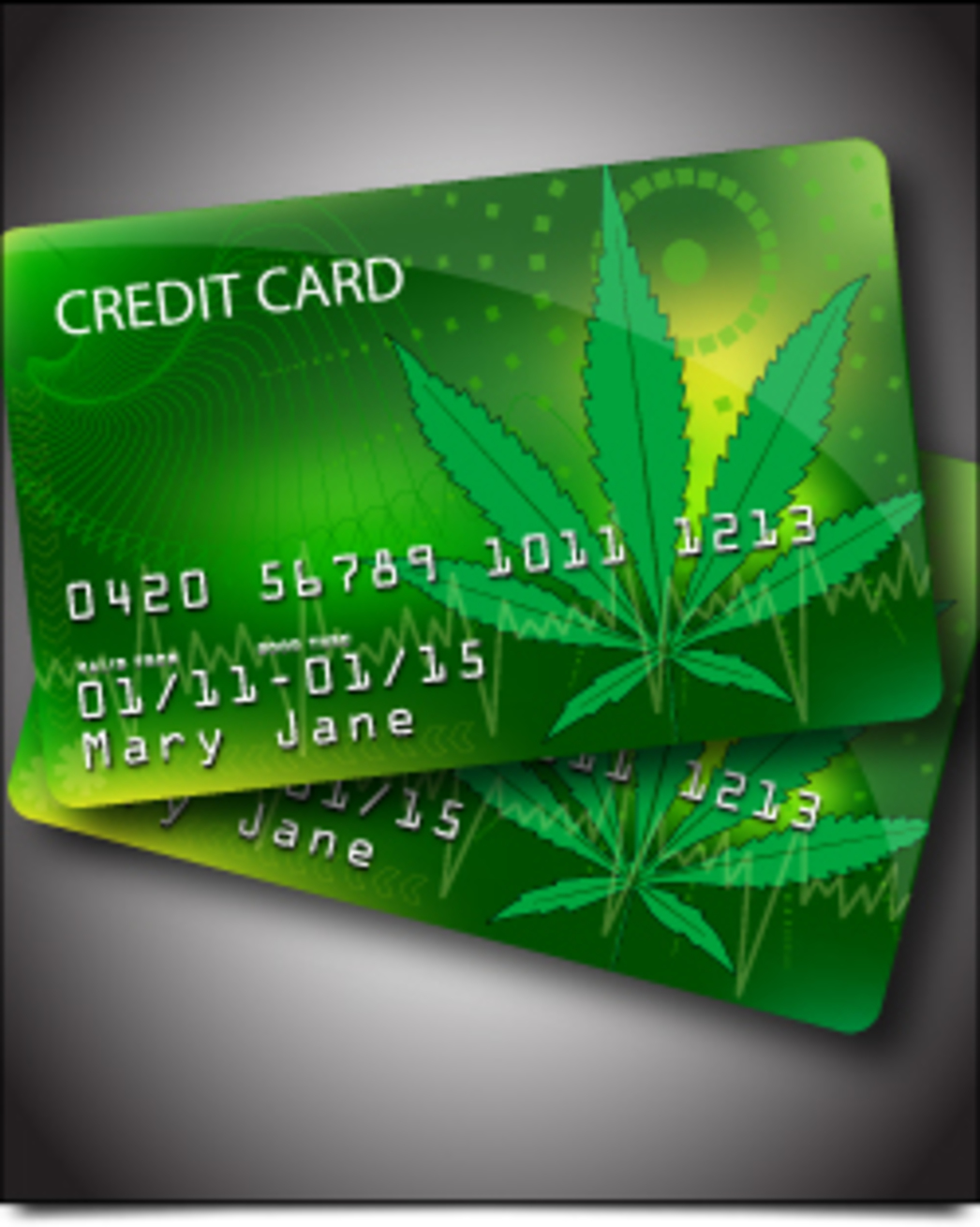 Cannabis Dispensaries That Take Credit Cards
Dispensaries That Take Credit Cards In Denver
A Denver Based News Team recently investigated and discovered 27 of the 78 state-licensed dispensaries they polled have started accepting Visa or MasterCard credit cards as payment, while 10 others will accept bank-issued debit cards.
Paying with a card versus cash can be more convenient for many customers. But for the marijuana industry in Colorado, it's an important benchmark. 
While Many Dispensaries still only accept cash Below is a list of dispensaries that accept Credit Cards.
1) STARBUDS
2) Lightshade