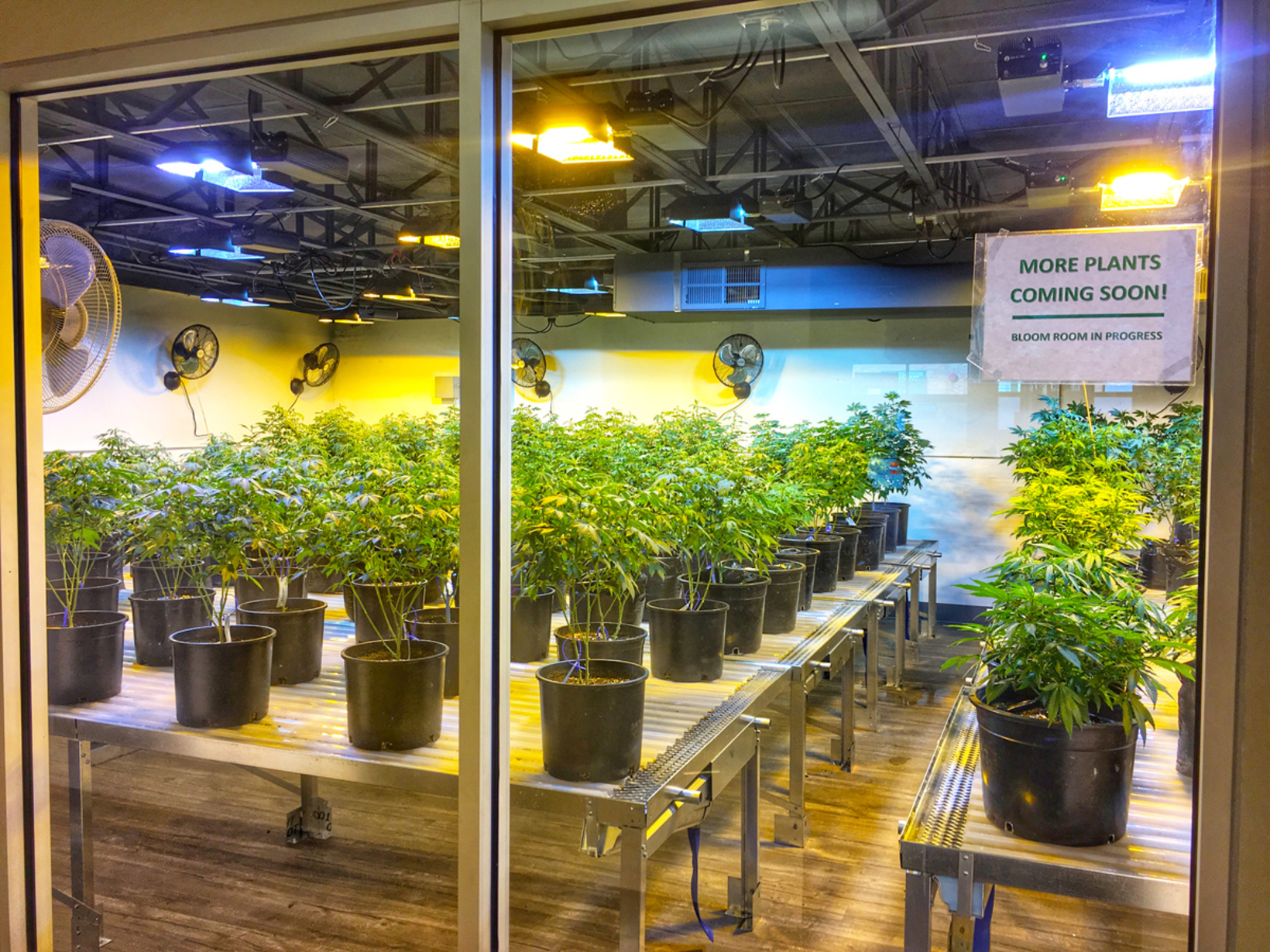 Dispensaries With Viewing Rooms
It's Nice To See Where Your Weed Is Coming From.
Growing Cannabis is usually done behind closed doors but some dispensaries are opening their operations so that customers can see the plants as part of their shopping experience. 
Behind walls of glass customers can see plants in different phases growing cycles. You can take pictures and plants are labeled so you can see what strains look like before being harvested. 
4305 Brighton Blvd,
Denver, CO 80216
This is where the first bag of recreational cannabis was sold. It was just called 3-d back then but Euflora became the new name and not long after they added their Large Viewing
4400 Grape St. 
This is the only dispensary to feature a full hydroponic viewing room. The company wants to emphasize the "Seed to Sale" motto. You can take a peek into one now at our Grape Street location (4400 Grape Street). Be our guest and experience cannabis from the 12 foot viewing tunnel carved into the heart of a hydroponic growing room.